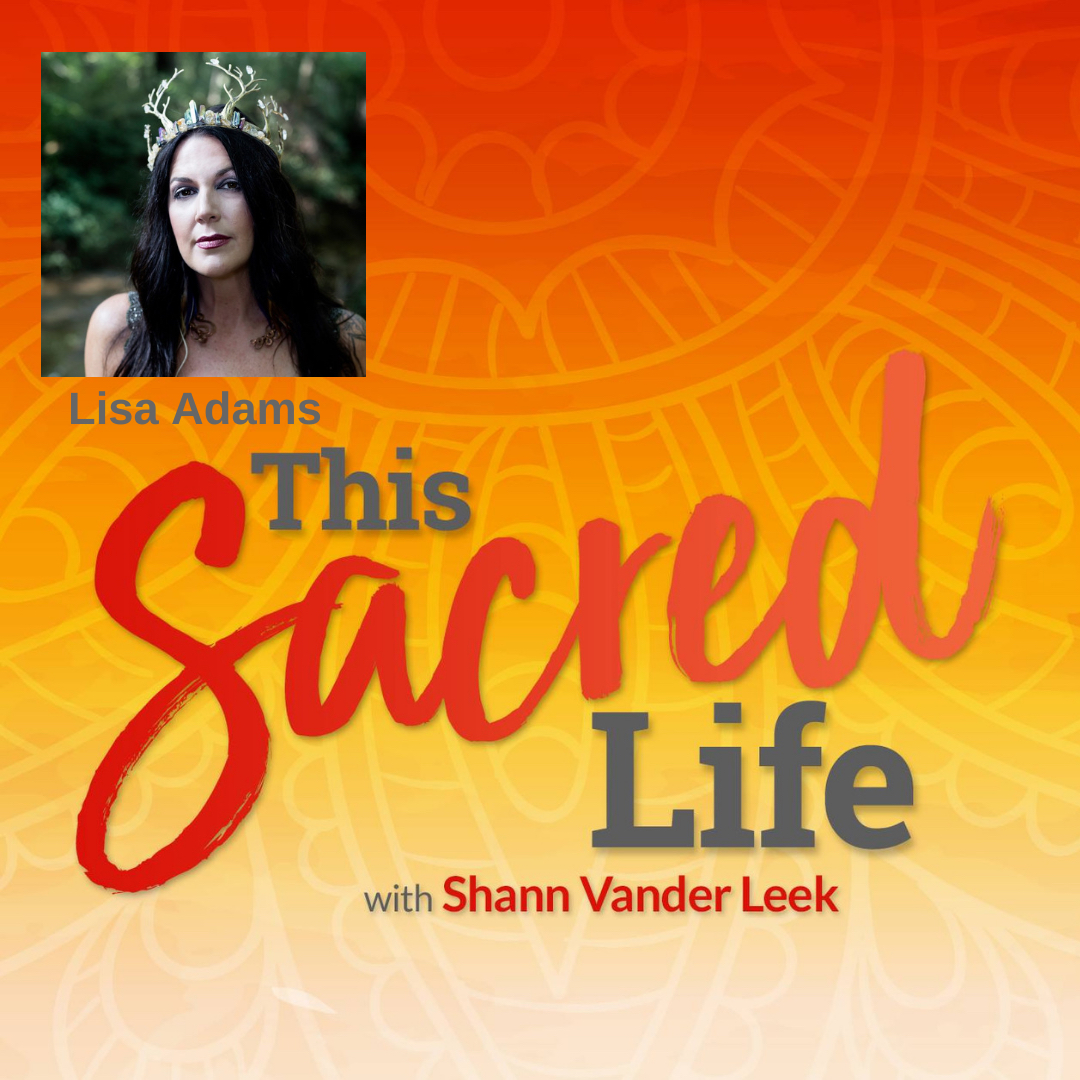 Hello and welcome to This Sacred Life. Today I'm speaking with Lisa Adams, The Renegade Mystic about astrology, honoring all we've lost in 2020, and holding the vision for our future as we enter the age of Aquarius.
Lisa guides Sensitives and Creatives to claim their sovereignty, gain clarity, and breakthrough limitations to craft lives and businesses on their own terms.
This is the perfect time to schedule an astrology chart reading or a Year-long Alchemy reading with Lisa. Visit www.therenegademystic.com to discover Lisa's sacred offerings.
If you loved this conversation you may also want to check out our last interview  
Transformation, Shamanic Death, and Claiming Your Sovereignty.