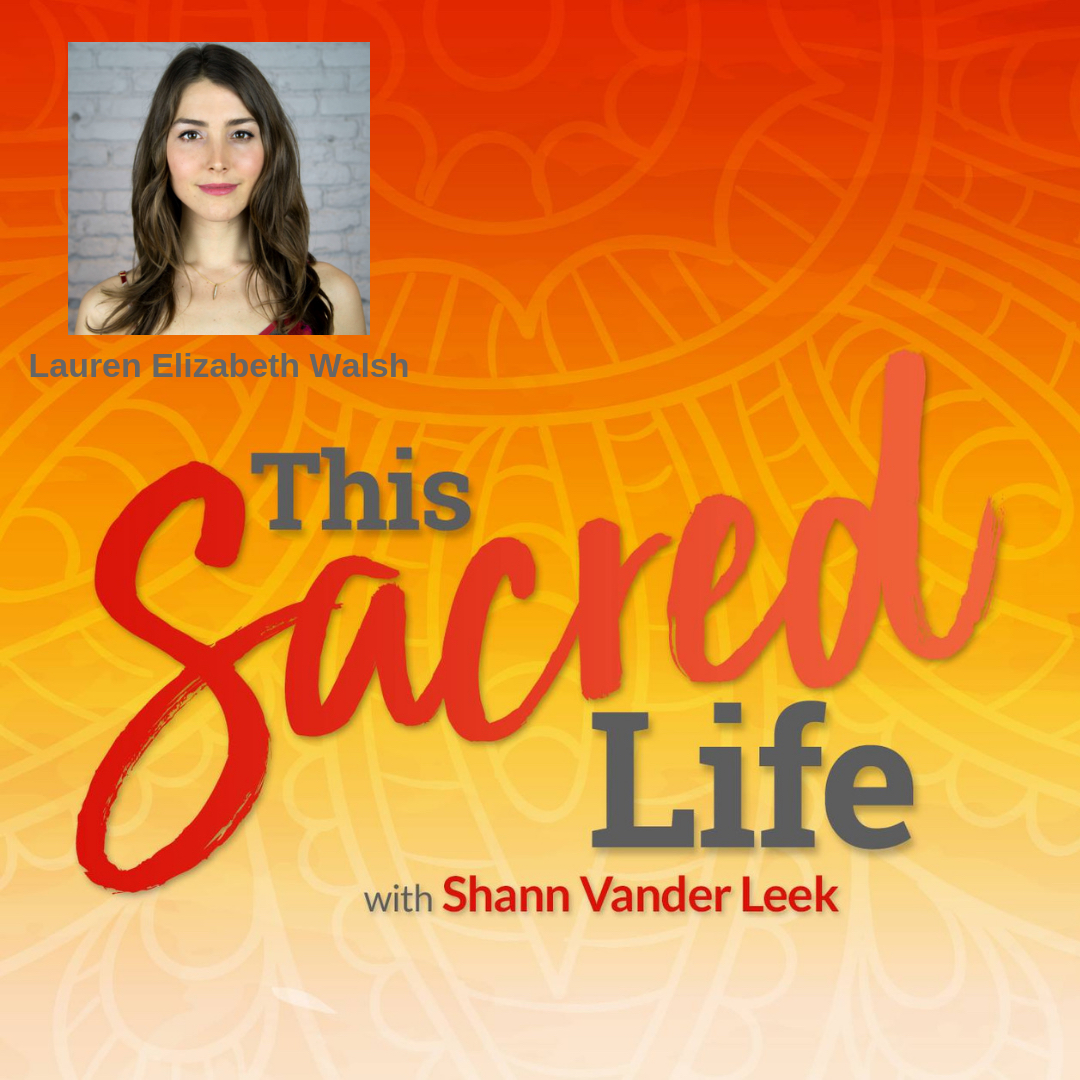 Every month I share transformational conversations with women who have learned to walk in beauty, with the strength, courage, and pleasure of reclaiming their feminine sovereignty. Women all over the world are rising up to have their voices heard. I like to give some them a platform to speak their truth and invite you to do the same.
Today it's my honor to introduce you to Lauren Elizabeth Walsh.
Lauren is the CEO and Founder of Global Sisterhood, a platform for rising women and a movement of sister circles around the world in over 85 counties providing space, guidance, and practices for women everywhere to cultivate emotional freedom and live in their power.
In this episode of This Sacred Life, Lauren and I discuss how circling up can change your life and how she transformed her trauma into service, leading her to the Amazon and back to create the Global Sisterhood. We take a deep dive into a conversation about the toxic feminine and toxic masculine, mentors, and the upcoming Free the Feminine Campaign on March 8th.
Together, we are creating a worldwide supporting Sisterhood of women devoted to healing hearts, empowering others, and transforming futures. Come, join us, and make the 2019 event even more incredible!
Join the Global Sisterhood on International Women's Day (March 8th) for the Free The Feminine campaign.

Go to this URL for a free circle guide and all of the details. >> www.freethefeminine.org