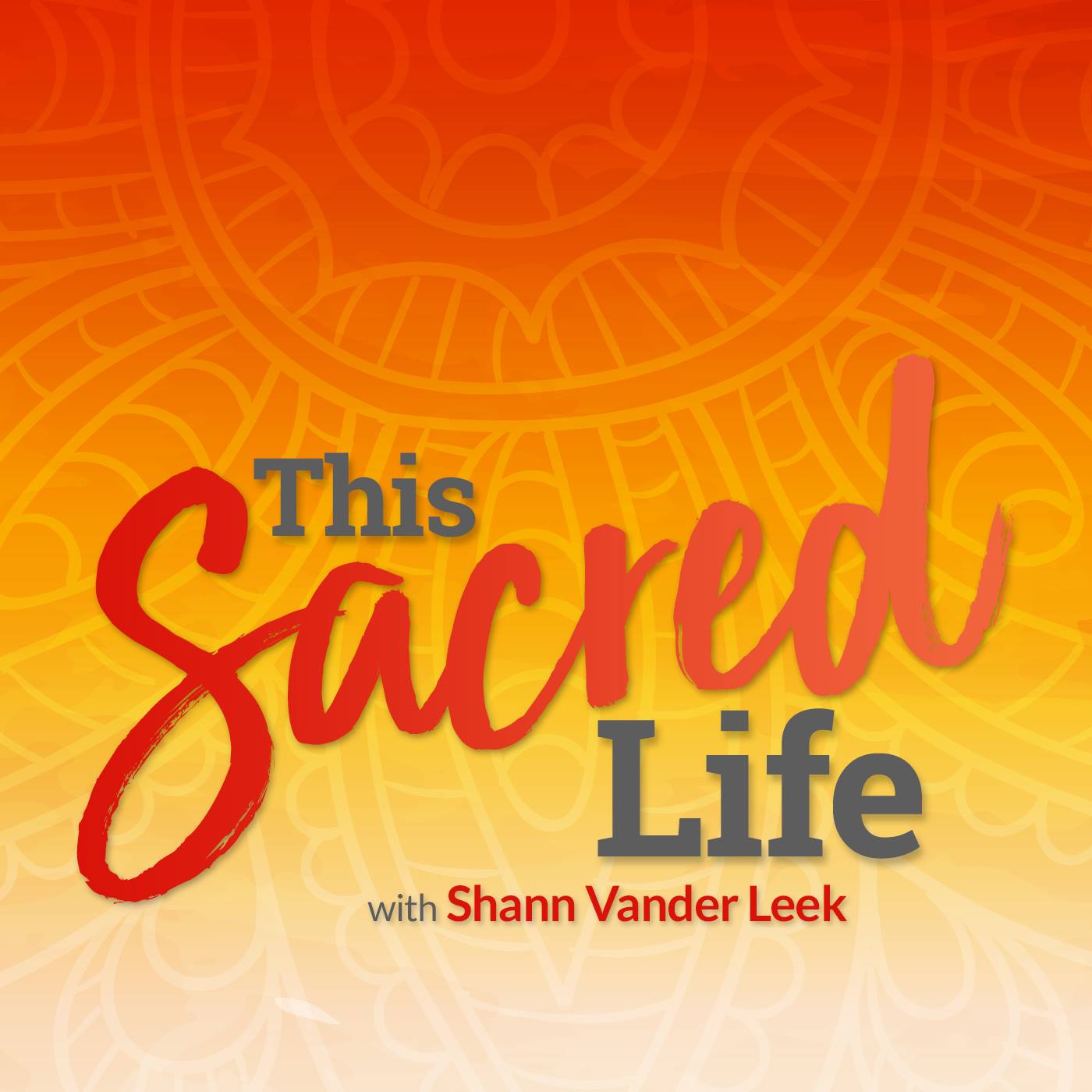 The intention of this podcast is to share transformational conversations with women who have learned to walk in beauty, with the strength, courage, and pleasure of claiming their feminine sovereignty. 
Today it' my honor to introduce you to  Yasmin Boland, Yasmin is an astrologer and Moonologer who is read by millions of people each week. She's also the author of Moonology: Working with the magic of lunar cycles and Astrology Made Easy along with several Hay House books. 
Om Namo Nayarani - For the good of all or not at all!
Listen in and learn answers to these questions...
Please share how you became an astrologer and moonologer who now reaches millions of people every week.
How does working with your personal chart help you navigate through life-altering transformations?  
What can you tell us about what you see in the stars for 2019?  
For someone who is new to astrology, how do you recommend they start working with their charts.  And Also, How can we begin working with the magic of the lunar cycles to create, plan and predict our lives?
You can get your daily astrology forecast and moon message from Yasmin at yasminboland.com