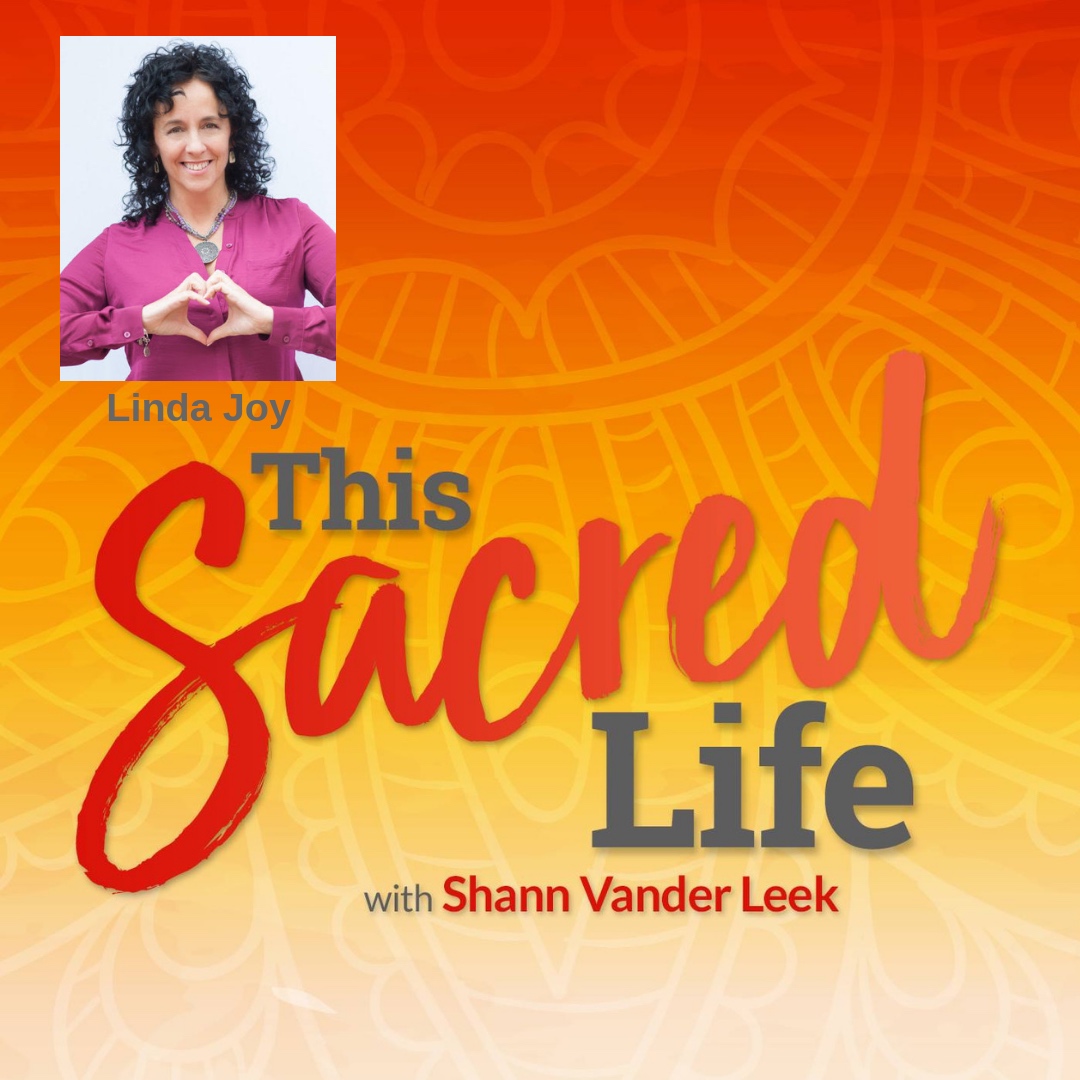 Every month I share transformational conversations with women who have learned to walk in beauty, with the strength, courage, and pleasure of reclaiming their feminine sovereignty. Today it' my honor to introduce you to  Linda Joy. 
Linda Joy is passionate about supporting heart-centered female entrepreneurs, coaches, and authors in busting through their fear of visibility while providing a high-profile media and publishing platform for them to step into the spotlight. Linda passionately believes in the power within every woman and that all things are possible when you learn to embrace your fears. She is the publisher of Aspire Magazine, a wildly popular Visibility Catalyst, and Bestselling Publisher.
Today we are discussing Linda's new book, Shine: Stories to inspire you to dream big, fear less and blaze your own trail (Inspired Living Publishing).
In Shine, a collective of twenty-four empowered feminine leaders revisit the moment in which they decided to take off their masks, and stop playing small, and shine as brightly as they dared. Each of us is a supernova in disguise, a brilliant light that can illuminate the world. Let these powerful stories show you how you, too, can let your light shine like a beacon in your own life and the lives of others.
Get your copy of Shine at www.Shine-Book.com  and Get a BONUS GIFT BUNDLE with dozens of transformational Gifts!