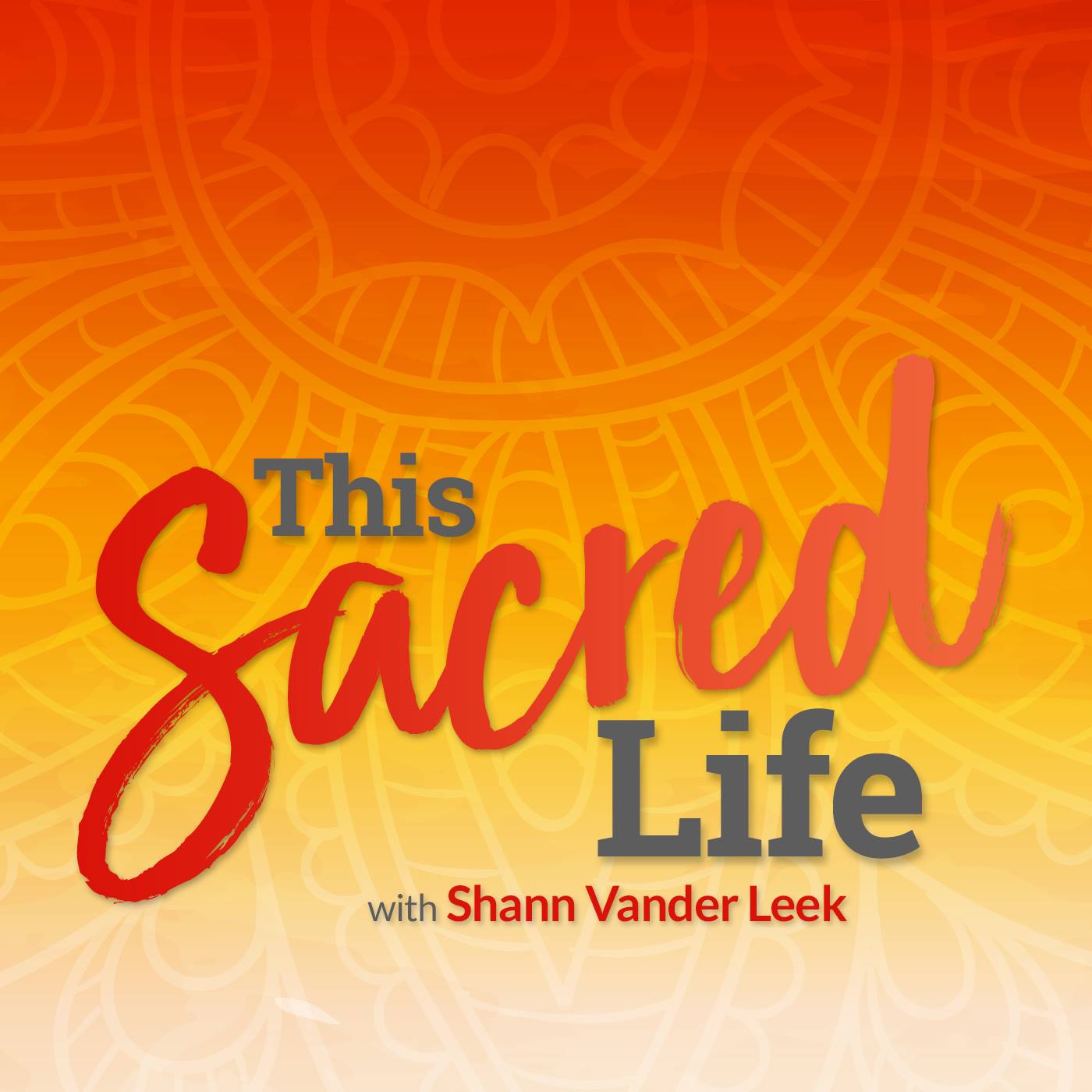 Thanks for joining me for a soulful, sensual and sacred exploration for women who want to walk in beauty and reclaim their feminine sovereignty. 
Shann shares a story about how she moved through her daughter's health crisis by practicing what she preaches. Learn how solid support systems along with EFT Tapping, essential oils, breathing exercises, and massage helped Shann and her daughter navigate through a challenging summer.
Visit TransformationGoddess.com to claim Shann's free album of guided relaxations for women who do too much.