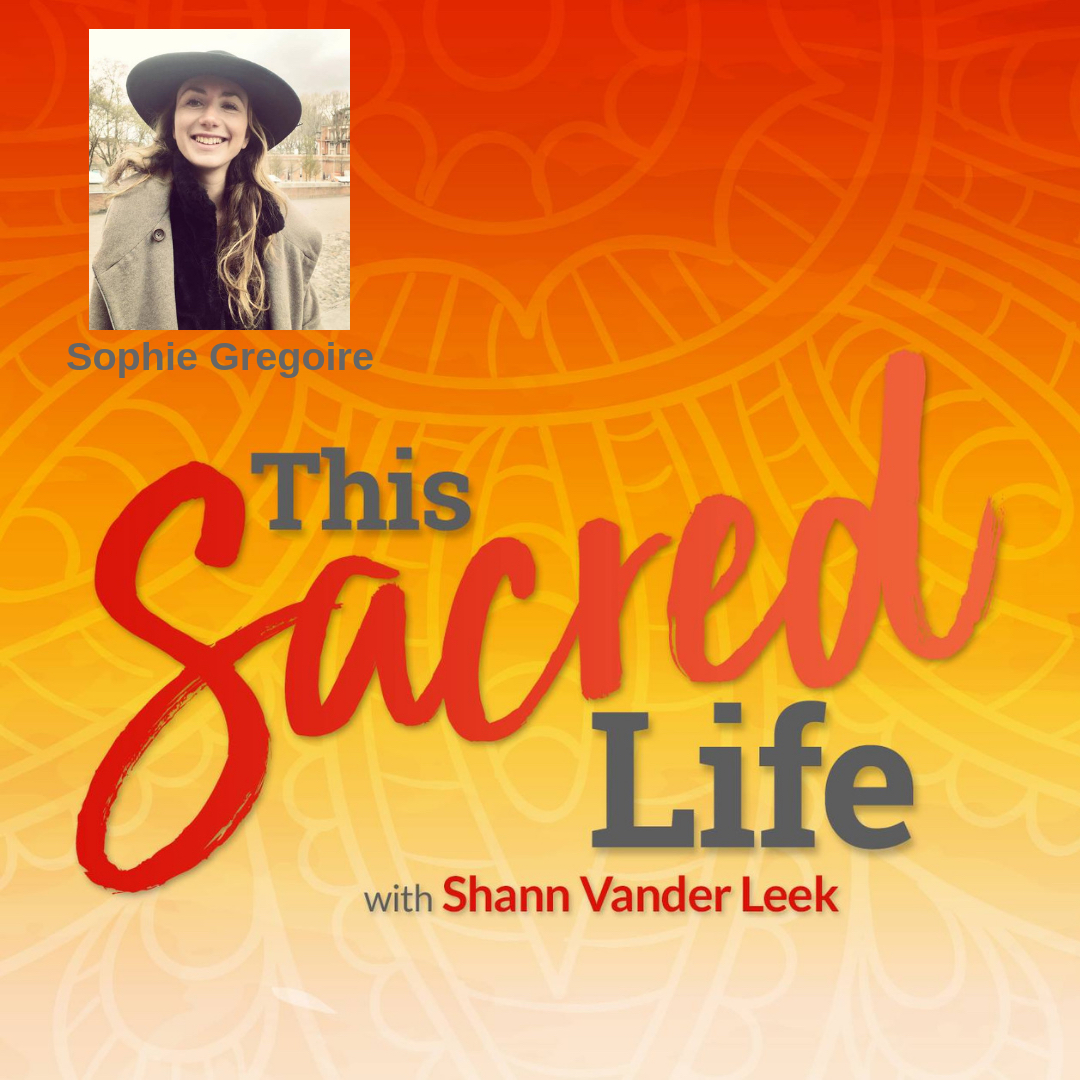 Welcome back for transformational conversations with women who have learned to walk in beauty, with the strength, courage, and pleasure of claiming their voice and feminine sovereignty. 
Today it' my honor to introduce you to Sophie Gregoire. Sophie is a writer, author, channel, reader, transformation coach, and sensuality guide. She helps others realign with their Soul Self & coaches women on the Priestess Path.  
Points Covered in this podcast: 
How several months working and living in Cambodia was the catalyst for her life-altering transformation and self-expression

How she embodies being a sovereign woman by being very honest with herself

Why speaking your truth is so important for women

Some of Sophie's favorite sacred feminine practices

We explore the sacred Yoni egg practice for sacred sexuality, healing and connecting with your womb space.

Sophie's inspiration for the Priestess Alchemy Program
Sophies Reading for June: A major cleansing has happened recently and you are now carried to a real moment of physical blessings & opportunities. June is about to bring much awaited physical change. You are about to be given opportunities to step higher into your own power & Divine self. You are about to be given opportunities to love more & relinquish the armoring to an extent that you may have never done before. Keep giving your energy to the highest and most authentic visions. Choices of now will have an impact. Do not be scared of stepping into more or higher. Much could land in the upcoming weeks. Be willing to not stop the energy on its way. The changes you are enabling within will be massively rewarded without.
Contact Sophie at www.thepriestessalchemy.com