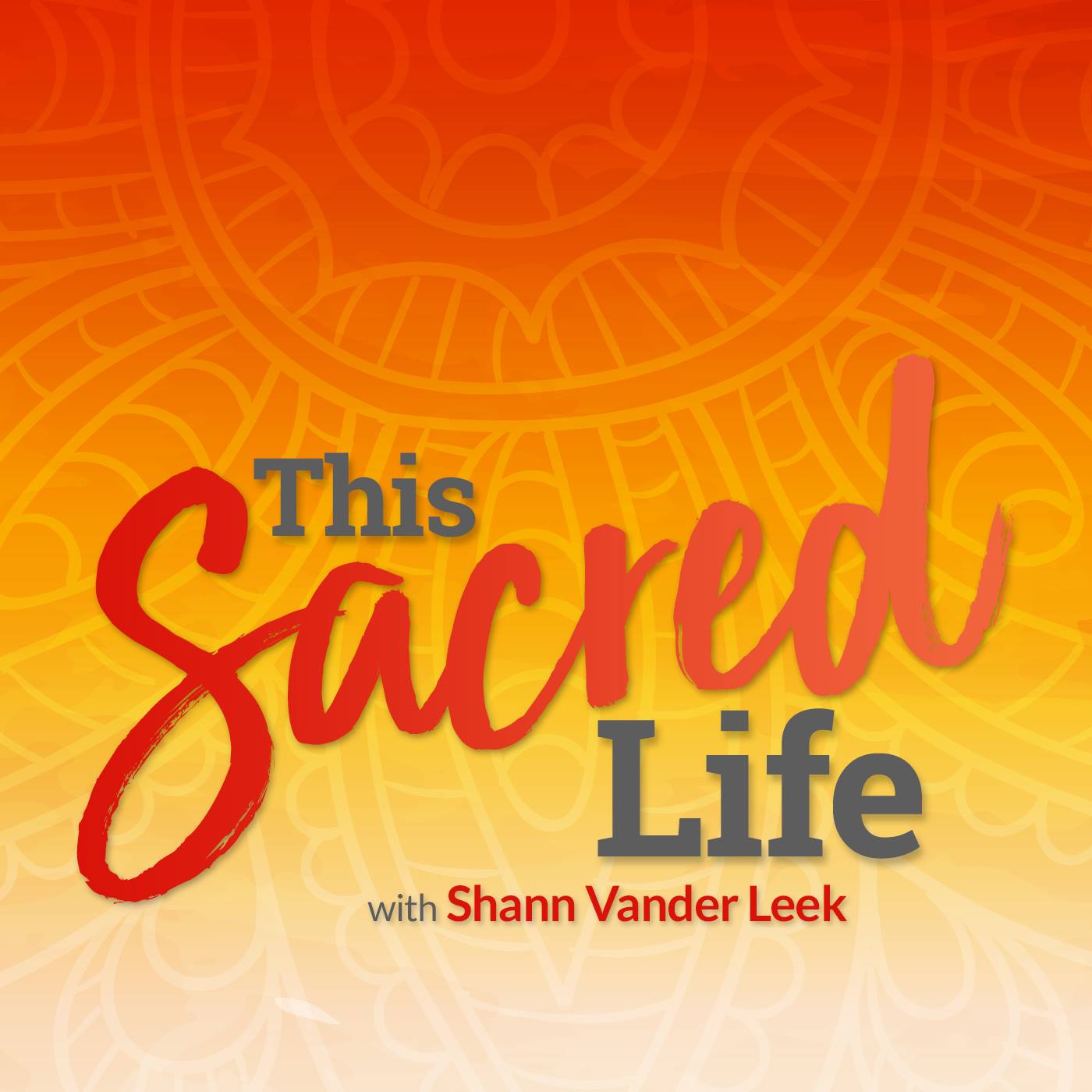 Are you ready to join a sacred circle with women in your community?
When women come together and share from the heart:
We learn to let down our masks. 

We learn that we each have permission to relax into who we are in the moment.

We can be vulnerable or strong.

We can participate or pass.

We learn that we have a choice. 

We learn that we are not responsible for what other people think

We don't have to accept or respond to others' projections.

We learn to simply show up.
I've witnessed warrior women become soft and watched quiet women find their voice and learn to stand their ground. We practiced resonance and grounding techniques. We faced our shadows. We stepped into the responsibility of healing our lineage and in doing so, healed 7 generations of the women who came before us and the next 7 generations to come.
Powerful. Profound. Healing.
If you've been considering joining a wise women's circle, I highly recommend that you do some research and find a group that resonates with you. Here's some of what you can expect if you say yes to stepping into a community circle:
You'll experience women you connect with immediately.

You'll meet women who push your buttons.

You'll meet women who remind you of people you've known before.

You'll see yourself in the mirror of the group's stories

You will meet your shadow, learn to shine your light and give her a hug.

You'll have a better understanding of why people behave the way they do.
Every woman brings value and teachings to her community. Every Transformation Goddess who says yes to dancing around the wheel is in for one hell of a ride.