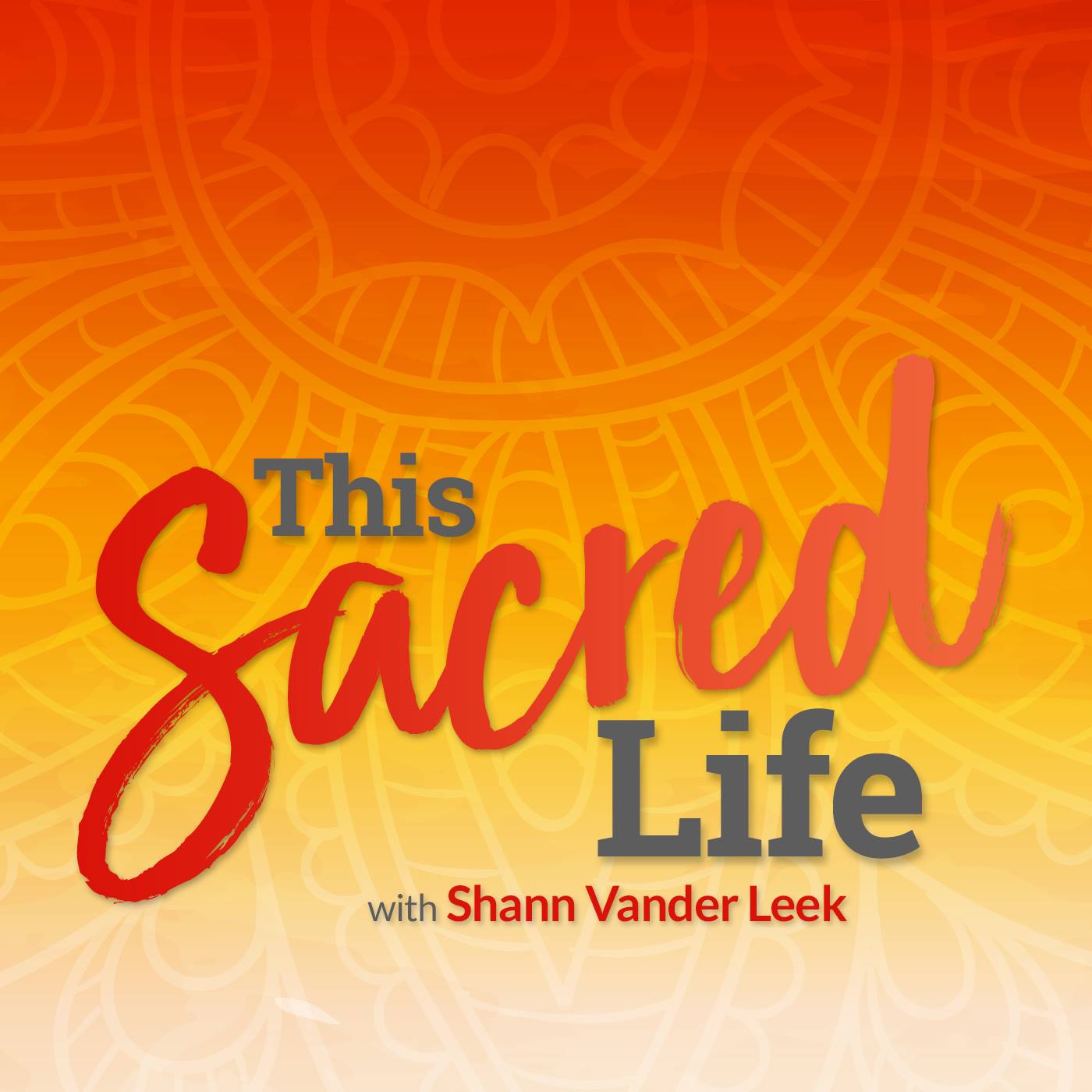 This Sacred Life is a soulful, sensual and sacred exploration for women who want to walk in beauty and reclaim their feminine sovereignty. Hosted by Shann Vander Leek, Transformation Goddess, producer, best-selling author, voice over talent, podcast coach.
New York Times Best Selling Author, Kristine Carlson, joins Shann on This Sacred Life to talk about her new book, From Heartbreak to Wholeness. Get a copy of Kristine's book wherever books are sold and be sure to bring your receipt to www.fromheartbreaktowholeness.com to claim your free bonus gifts.
See a full transcript of our conversation at www.transformationgoddess.com/blog.