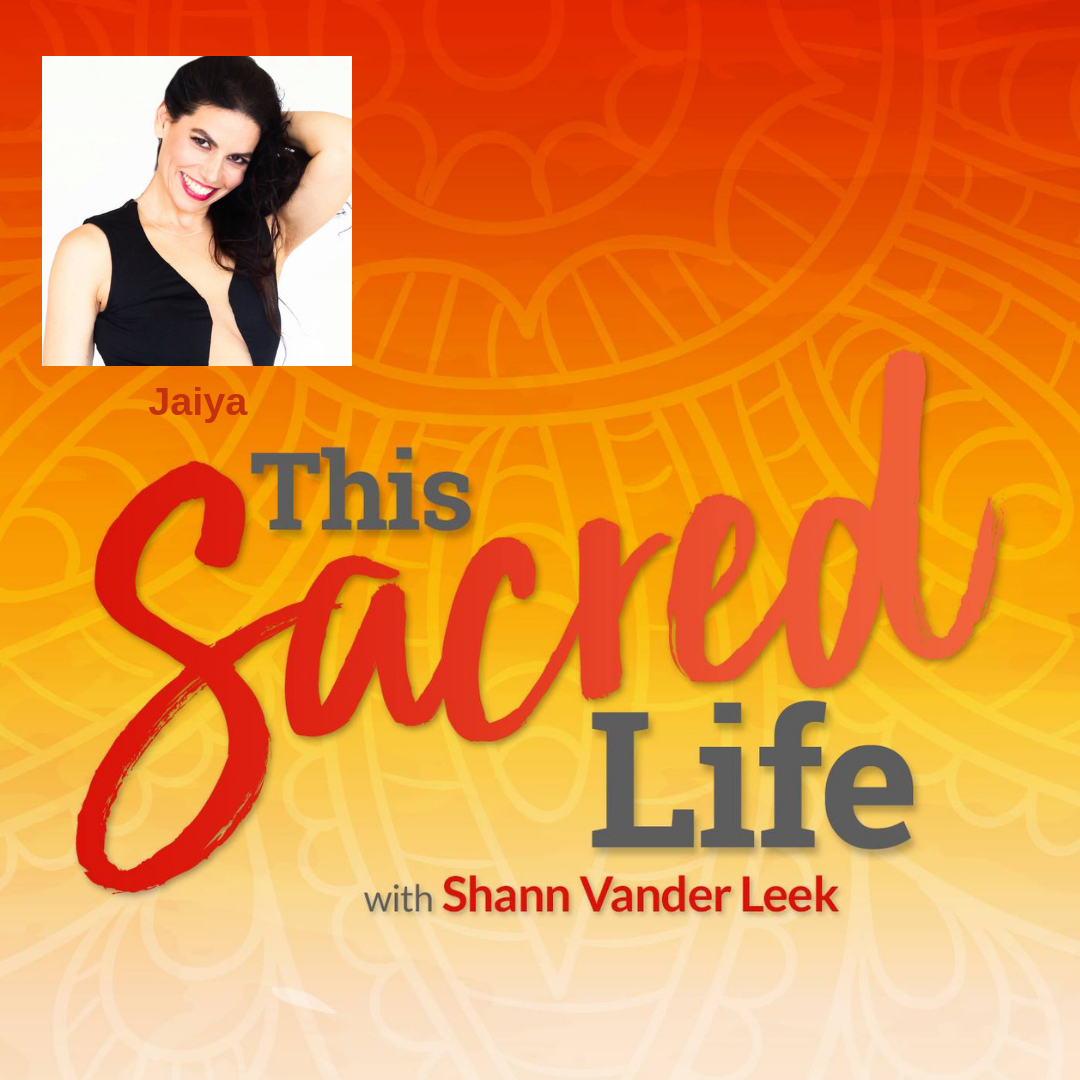 Join me for soulful, sensual and sacred exploration for women who want to walk in beauty and reclaim their feminine sovereignty.
Every month I share transformational conversations with women who have learned to walk in beauty, with the strength, courage, and pleasure of reclaiming their feminine sovereignty. Women all over the world are rising up to have their voices heard. I like to give some of their voices a platform to speak their truth and invite you to do the same.
Today it' my honor to introduce you to Jaiya.
Jaiya is an Internationally recognized, award-winning sexologist and best selling author of Red Hot Touch. Through more than two decades of client observation and clinical research, she discovered a map of arousal that reveals your specific erotic language of arousal, a revolutionary framework to create deeper connection and sexual satisfaction that lead to the creation of the Erotic Blueprint Breakthrough Quiz and Erotic Blueprint Breakthrough Course. Take the free quiz today at www.eroticbreakthrough.com/thissacredlife
Show Notes: Listen in for answers to the following questions

For over 2 decades you've been a practicing Somatic Sexologist and Sex-o-logical Bodyworker. What lead you to your practice and profession?
You say "I believe that sex isn't just something we do.  Sex is essential to our health, our vitality and vibrant aliveness." Please expand on this…
How do you relate to your body, sexuality, and power?
How else do you embody being a sovereign, Sensual Goddess?
What is the Erotic Blueprint?
Tell us about your upcoming Blueprint Breakthrough Course.