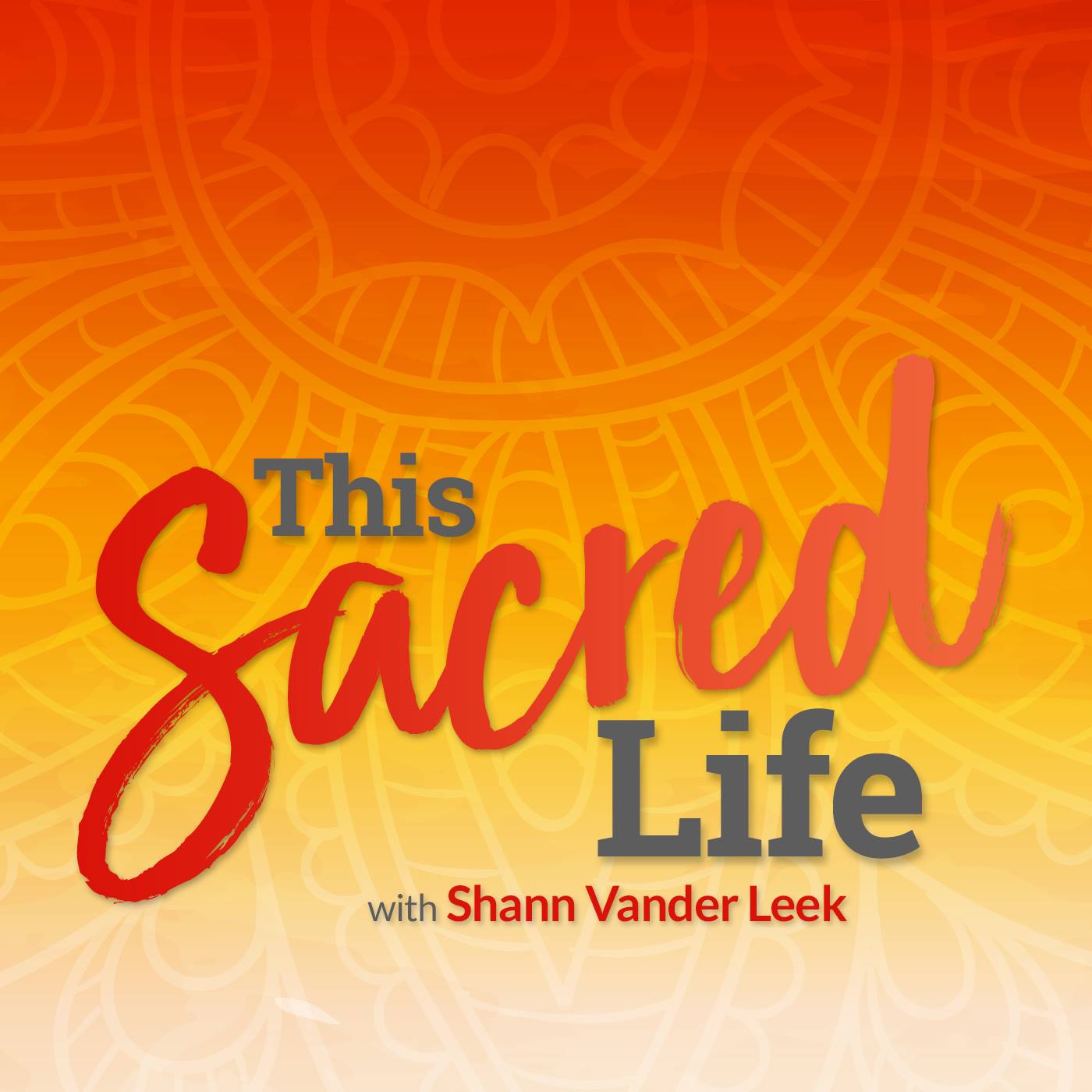 Learn my personal secrets to successful marriage. My husband Thomas and I celebrated our 25th wedding anniversary last October with a once in a lifetime trip to Costa Rica. I'm in awe of the respect, intimacy, love, and challenges we've experienced over the life of our partnership. I never dreamed I could be loved and love my husband as much as I do. Each day I see him in a new light. It still blows my mind that he chose me. To love and be loved unconditionally is a glorious gift.  Over the years Thomas and I have learned that there are 5 secrets to our successful marriage.
5 Secrets to a Successful Marriage
1. Demonstrate respect and loving kindness for each other.
2. Practice open and honest communication – including being fair when we are angry or have a disagreement – We will not open old wounds, yell, or try to throw each other into a shame pit when we make mistakes. We laugh at ourselves and each other a lot!
3. Walk through life side-by-side with plenty of time to be independent.
4. Practice replacing closed expectations with open invitations.
5. Make love notes and random acts of kindness a priority. My husband often leaves me notes by the coffee maker to wish me a good day.
You are invited to visit www.transformationgoddess.com to get my free album of guided relaxations for women who do too much.