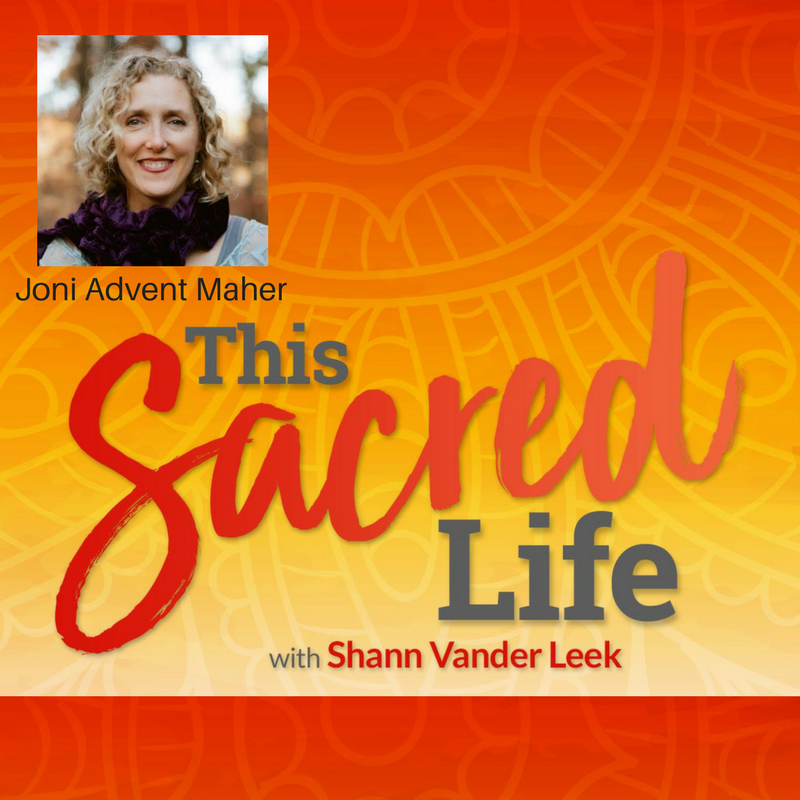 Today it's my honor to introduce you to Spiritual Midwife, Joni Advent Maher. Joni is a Spiritual Midwife and Transformational Coach who supports women to remember their Sacred nature and become inspired leaders in their lives, relationships, and worlds. The founder of Revolutionary Heart, she works with wise, soulful women ready to create their vision, free their voice, stand in their value and increase their visibility. Joni provides Spiritual Mentorship for women ready to embody their Feminine Soul, follow the North Star of their deep inner wisdom and partner with the Great Mystery to live their heart's desires. You can listen to her podcast, Trust Your Sacred Feminine Flow on iTunes and claim her free gift, Standing in Your Sovereignty at www.revolutionaryheart.com
In this episode, Shann and Joni discuss how Joni walked through the sacred fire of transformation and opened her heart to love.
You are invited to visit www.transformationgoddess.com to get my free album of guided relaxations for women who do too much.