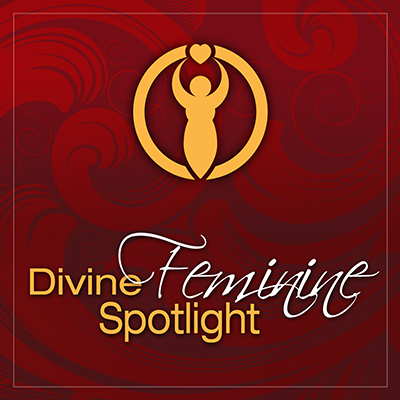 Welcome to the This Sacred Life and The Divine Feminine Spotlight.  I'm your host Shann Vander Leek, founder of the Transformation Goddess Experience and the Goddess Talk Sessions.
The intention of The Divine Feminine Spotlight is to share transformational conversations with women who have learned to walk in beauty, with the strength, courage, and pleasure of claiming their feminine sovereignty. 
Today it's my honor to introduce you to Creative Wellness Coach, Lynda Monk. In this episode, Shann and Lynda discuss how to reclaim your feminine voice and speak your truth. Enjoy!